ONE ON ONE PROPHETIC SESSION WITH PROPHET IMMANUEL CONRAD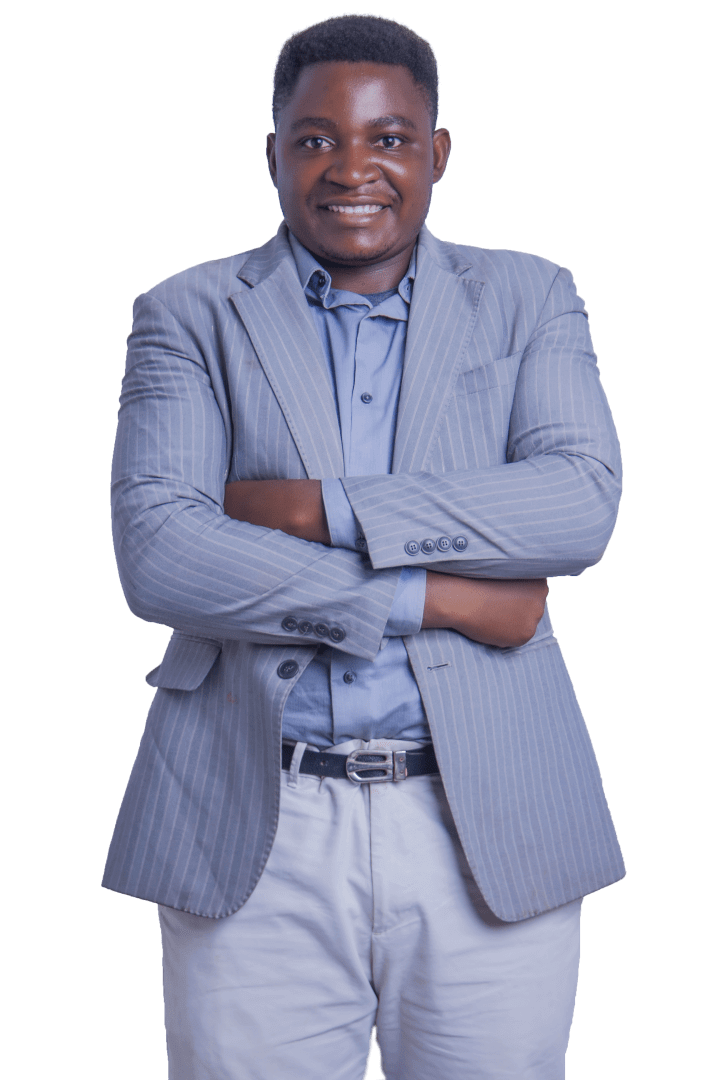 One On One Prophetic Season with Prophet Immanuel Conrad will be held on the 27th December 2020. Registered People will have a chance to to talk the Man of God direct on various issues and will be able to receive the Prophetic word, Healing, Prayer, Counselling and more…
The program will be online that is whatsapp (video call) and direct calls…
Those who fail to register online you can visit here to get the information on how you can get in touch.
Make sure that you fill all the details in the form for the registration to process…..
Only one person will be attended to at a time unless you're a married couple.
Make sure you have enough airtime or data bundle Prophet Immanuel Conrad will only be responding to calls
You're free to share the news with your loved ones
If you're not clear feel free to ask.
Registration will be automatically closed on 26th of this month.
Those who fail to register here can send a message on Whatsapp and ask how to register.
STAY BLESS AND STAY IN FAITH IN CHRIST
FOR THE LOVE OF CHRIST
IMMANUEL CONRAD MINISTRIES