HEALED OF MULTIPLE ILLNESSES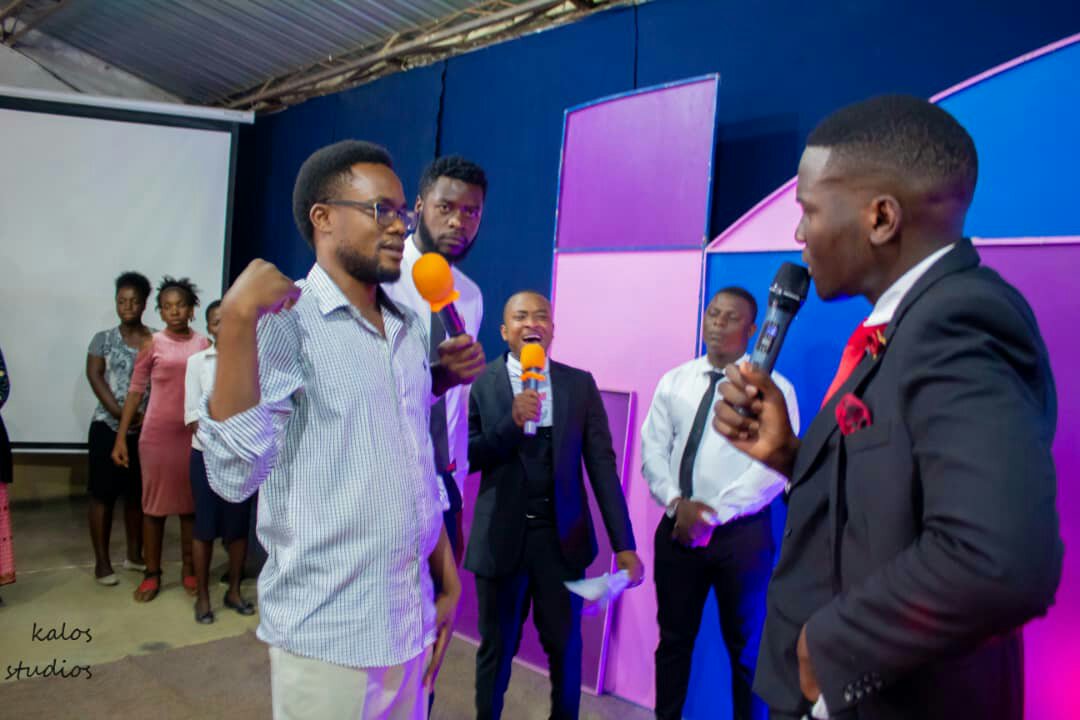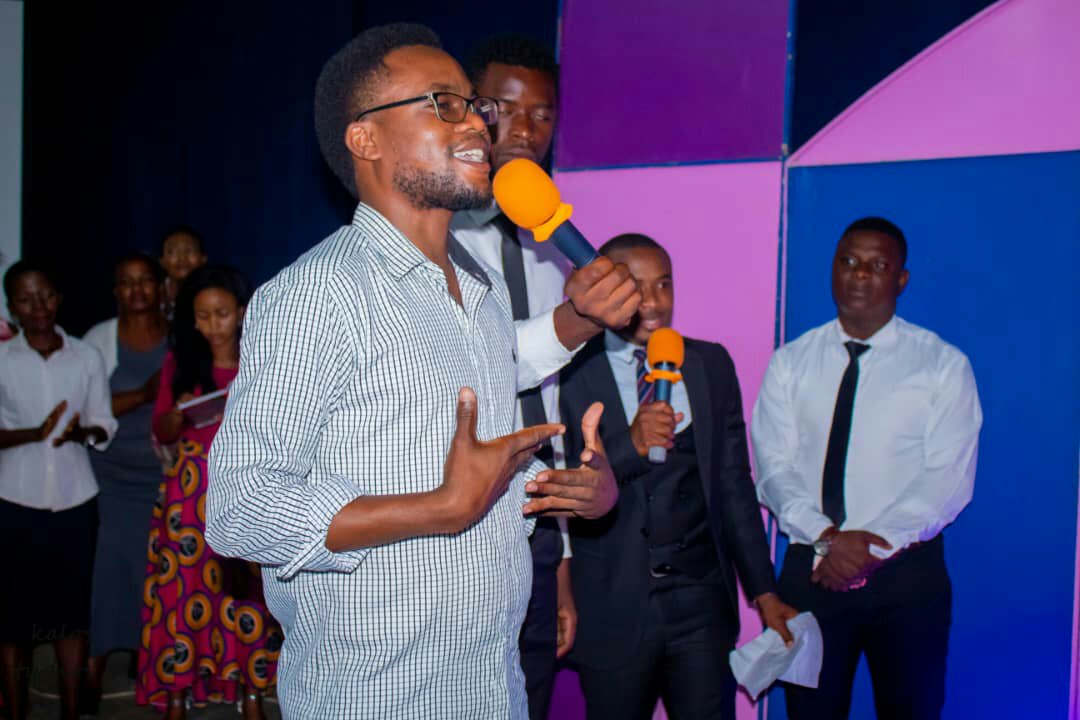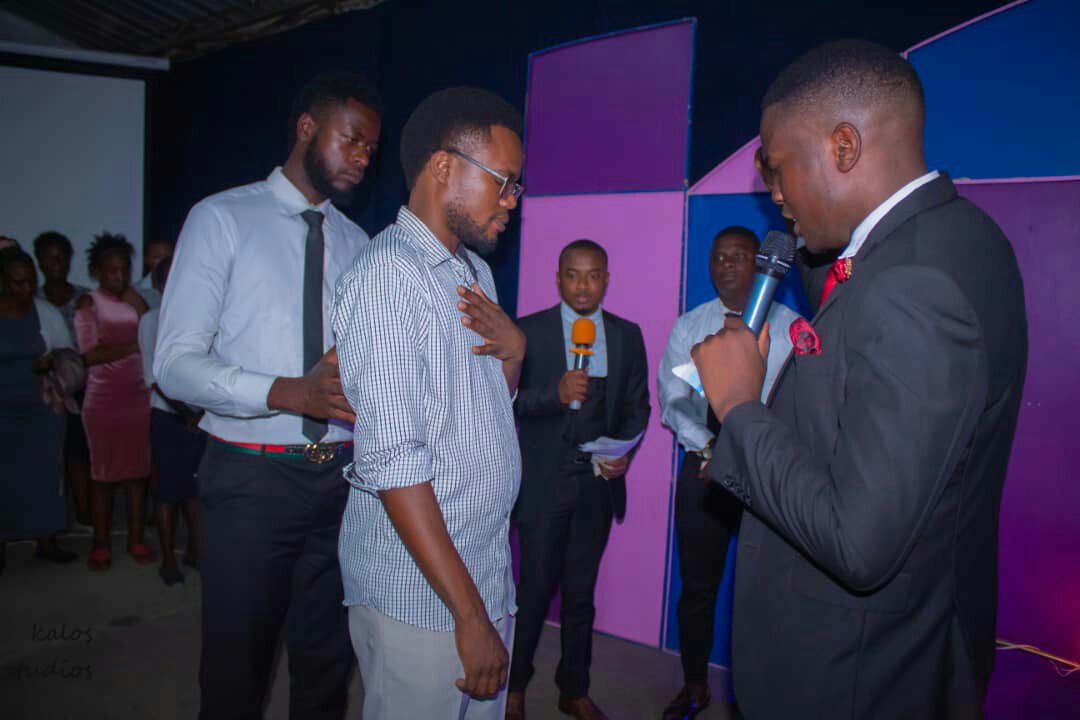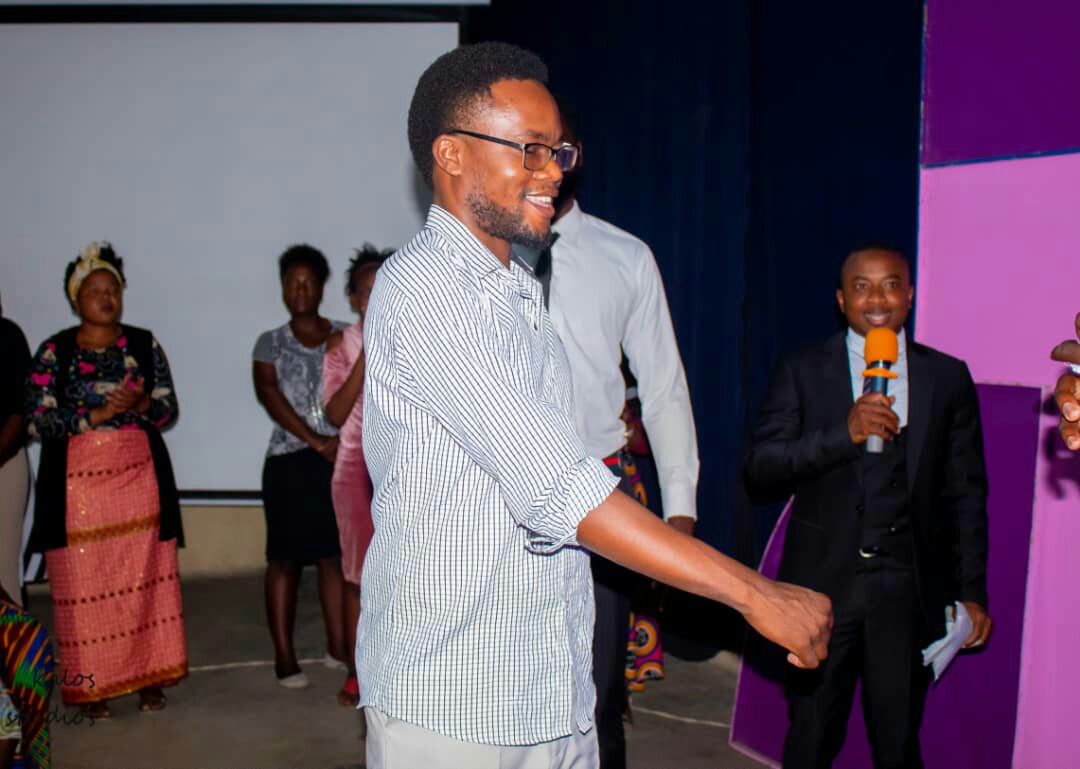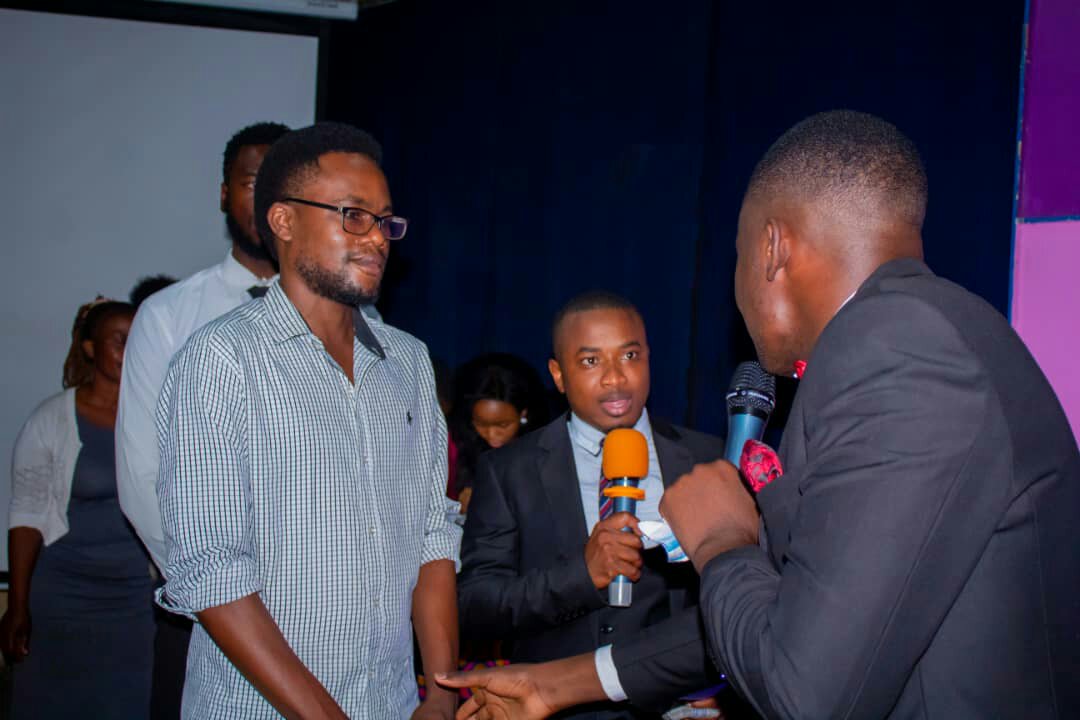 HEALED OF MULTIPLE ILLNESSES
(Read To The End)
My name is Roland Sikaneta. 10th November, 2019 was declared a miracle Sunday by Pastor Jack. I can testify that it was indeed a miracle Sunday. I had a lot of medical conditions.
I had Asthma from the time I was born. It was so severe that I even knew how to administer drugs on my own when I was only 4years old. From the time I was a few months to the time I was 10years old I was put on Salbutamol (Ventolin), but because of taking this medicine almost every day, it eventually become ineffective. Doctors changed the prescription to Aminophylline which is a stronger drug than Salbutamol. This only worked for 8years. When I was 18years old every time I got into an asthma attack, I had to combine Salbutamol and Aminophylline for me to get relieved. Even that was only for a short time. I was alternatively changed to Prednisolone a very strong drug which is not even allowed to be bought from a Chemist without a prescription from a Doctor. The kind of Asthma I had was also triggered by bad smells, strong smells, dirt, allergies (from flowers, trees, foods, drinks), paint, etc. As such, it was very difficult to even visit during holidays. From 2015 I started using an inhaler as the last alternative.
The second condition was that in 2001 I felt and fractured my backbone. I kept from my family for a long time (Dad was working from Namibia then and I was only staying with my sisters and brother in Livingstone). When I had finally visited the hospital, I was told it was too late. An iron was to be put in my back earlier. I was told that I should be sleeping on a soft bed for a few days and on the floor on other days. Diagnosis was that I was going to be in pain forever and chances of me having children were slim.
The third condition was that in 2006 I developed stomach ulcers and was put on omeprazole medicine. My diet was always special and very particular.
In 2014 I started having spasms and migraine headaches. I would collapse and would lose memory for a few minutes. When it got worse, I went to Monze Mission Hospital and the diagnosis was that there was more than 80% of me having a brain tumor. I was advised to go for a CT Scan. The news of me having a brain tumor was devastating and to make it worse a few months later I even lost my mother. I had to brace the pain because I didn't want to worry my Dad. But in 2015 The pain was to much I had to be rushed to Baba Clinic in Rhodes Park. I was attended to by an Indian Medical Specialist and there after the pain was abated for a long time.
The night prior to the Miracle Sunday I was in great pain. I had a toothache, Spasms and the Backbone was paining. I slept on the floor all night and could not even eat due to the pain. When I got to church, I could barely stand for a long time. A medical doctor was present to get our medical history and do a diagnosis. When the alter call was made, I walked to be prayed for. There were other people before me. I witnessed people being healed miraculously. I purposed in my heart that I would not go back the same. My name was called and a summary of what was medically wrong with me was explained. The Doctor even said our brother had a load on him. The Pastor walked to me and held my hand. He touched my chest as he was singing a song with the entire church. I felt someone breathing in me. In a moment the headache was gone. I toothache was gone. The backache was no more. Pastor Jack gave a very short prayer and asked me to check myself. It was unbelievable that I was able to bend (which I was not able to do before). I thank God for the healing power. I have never felt lighter, relieved and whole in 31years. I battled with Asthma for 31years.
God bless you man of God. No one can understand what I had been going through for 31years. I am now sleeping perfectly well. I thank God for connecting me to you.
Jesus loves you, He wants you saved and well…your miracle awaits you at Kalos Christian Church (KCC), call 0973641692
HEALED OF MULTIPLE ILLNESSES