HOW THE LAW OF FAITH WORKS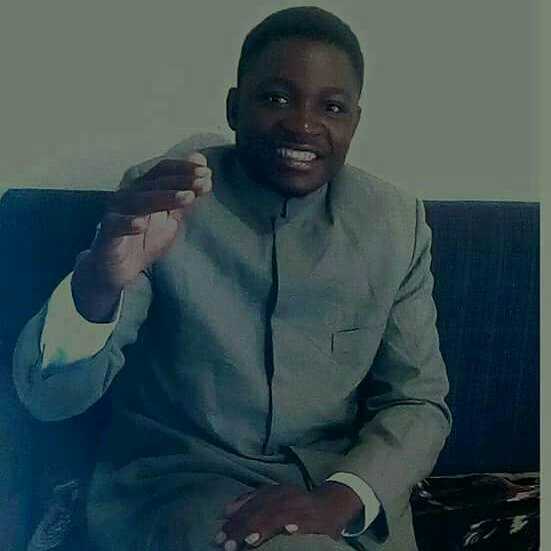 GRACE & TRUTH
By: Pastor Jack Siame
26th February 2018
Topic: HOW THE LAW OF FAITH WORKS
"Where is boasting then? It is excluded. By what law? of works? Nay: but by THE LAW OF FAITH." Romans 3:27
We need to understand that faith is a law. God doesn't choose whether to answer your prayers or not. He doesn't choose whether to establish your declaration or not. That would be ruling through personality and not through laws. God runs the world through laws. If you function according to His laws, you will be rewarded. But if you function against them, you will be frustrated.
Here is how to operate the Law of faith
➡ BELIEVE that something HAS been done for you e.g. God raised Christ from the dead for you
➡ Confess that things HAVE changed e.g. He is now your Lord
➡ Live by your confession e.g. Live like Christ was raised for your justification, and is now your Lord.
When you do 1 and 2, it is done, 3 Is a corresponding action to 1 & 2.
Now let's apply this to your healing
➡ By the stripes of Jesus Christ I WAS HEALED (1Peter 2:24). This is the belief of faith.
➡ Therefore, I cannot be sick, I AM HEALTHY AND STRONG. This is a confession of faith.
➡Get up and do what you couldn't do, ignoring every contrary evidence, focusing on the word you've believed. This is the action of faith.
Now let's apply this law to everything else
Find out what the word has said about what you want to see change.
➡ Believe that the word has settled the matter.
➡Confess how things have changed.
➡Live by your confession; walk by faith and not by sight (2 Corinthians 5:7).
This law works all the time when operated well.
CONFESSION
I function by the law of faith and convert my dreams into reality. My faith is the victory that overcomes my circumstances.
Further Study| 2 Corinthians 4:13; Hebrews 11:3; Romans 4:17
KALOS CHRISTIAN CHURCH (KCC)
HOW THE LAW OF FAITH WORKS